Your Sales and Use Tax Consulting Specialists
Affeldt Consulting was established to provide companies with the service they deserve and to maximize the value of every engagement for our clients.
How Can We Help?
Affeldt Consulting has been providing sales and Use Tax Consulting services to clients since 1994. We specialize in conducting Reverse Sales Tax Audits, saving our clients hundreds of millions of dollars. We offer a Risk-Free consultation and review. We guarantee savings or we will not charge any fees. In addition to Reverse Audits, we offer several other services, including audit defense, utility studies, and nexus projects. We charge lower fees than our competitors. For a more detailed description, please visit our services.
With our experience.  No longer do companies need to worry about in-house experts, or turnover.  We'll handle your entire sales and use tax function.
Why Choose Affeldt Consulting?
Value – We charge lower fees than our competitors. Why? We made the decision a long time ago to provide value to our customers in order for them to continue doing business with us for many years to come. Our hourly rates are extremely reasonable, and our reverse audit engagements are typically structured, with no risk to you. We will cap our fees for many engagements at the lesser of hourly fees or a contingency cap. You owe us nothing if we don't save you money.
Expertise and Experience – Affeldt Consulting was founding in April 1994. With over 30 years of experience, there are very few professionals in the country who have that level of expertise. Affeldt Consulting has filed hundreds of refund claims, having returned over $200 million in sales and use tax to our clients. a number the continues to grow. We have filed refund claims in more than thirty states, including Minnesota, Wisconsin, Iowa, Texas, California, and Indiana, among others. Furthermore, we have sought and recovered credits or direct refunds from suppliers in states where a direct refund cannot be filed with the state. We have provided audit defense and other consulting services in over forty states, in addition to refund claims. If you have a location in mind, we've probably worked in it before.
Individualized Care – We are the organization. We are the sole employees, and we will work tirelessly to meet your needs. Your worries are our worries. We strive to exceed, not just meet, your expectations. We'll handle everything, giving you peace of mind that you'll get the best service, care, and experience possible.
National Network – This is a service that many large corporations will try to sell you. A national network is a waste of money that results in poor management and service. The value of a national network is determined by local expertise. We can now research any issue in any jurisdiction and find the relevant statutes, court cases, and other relevant information in today's information age. A national network is their method of increasing fees by adding more offices without providing.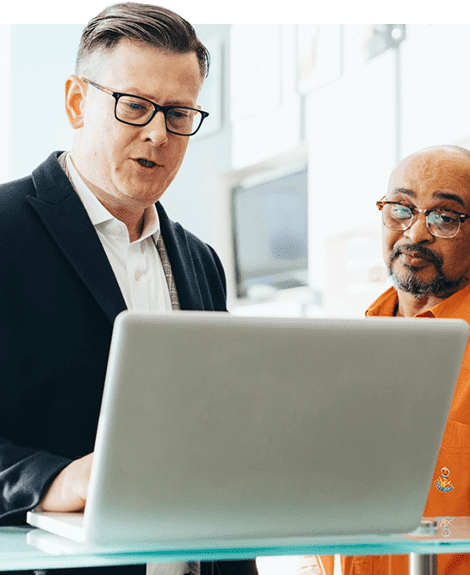 Reverse Audit Refund Claims
Reverse audits provide businesses with internal reviews of sales and use tax determinations and procedure evaluations to detect overpayments..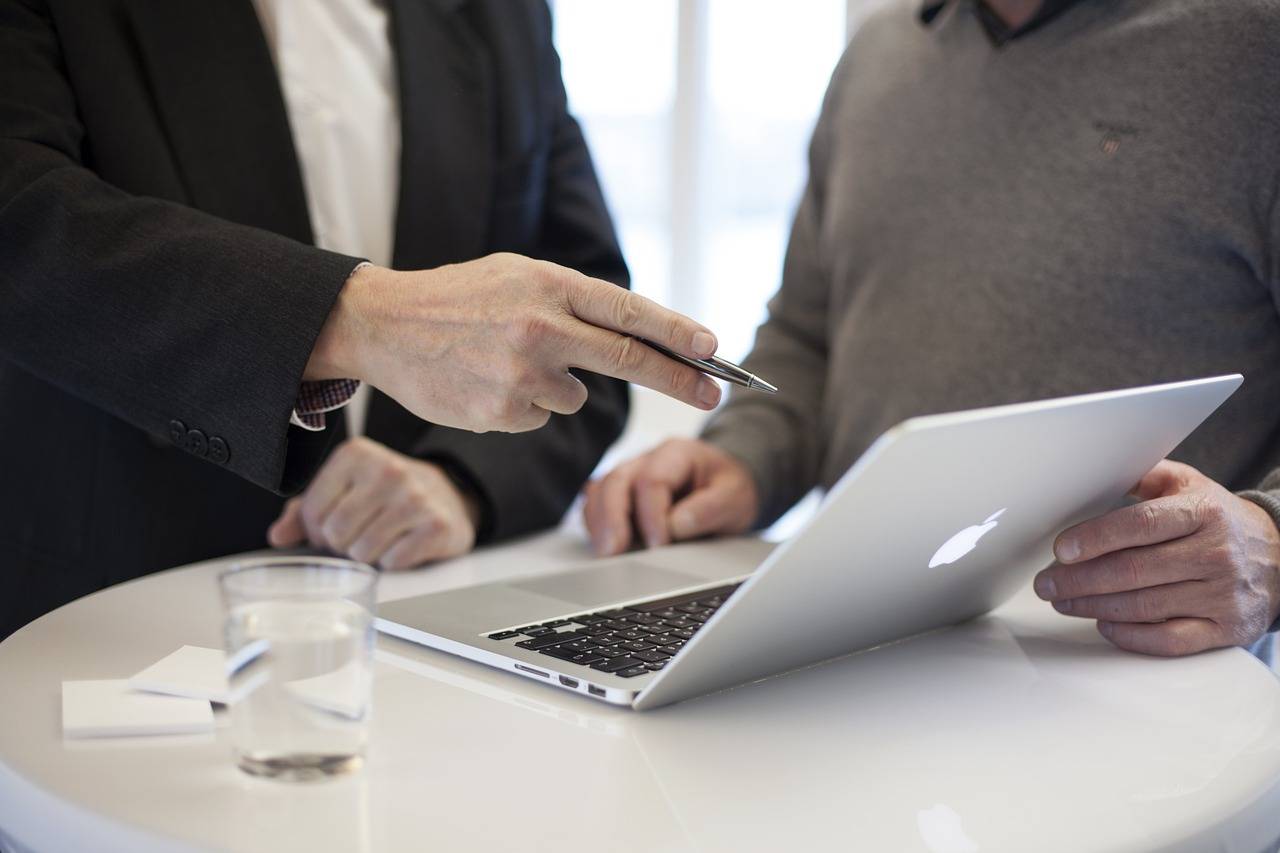 Audit Defense
We represent the auditing client against the auditing state.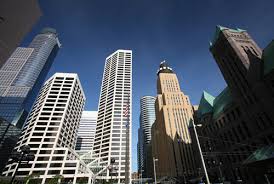 Use Tax Accruals
Numerous businesses might admit that their use tax accrual procedures fall short of expectations. Audits are increasing during a time when state budgets are tight.
Saving Companies Money Since 1994
From the year 1990, independent firms began conducting Reverse Sales and Use Tax audits. My career began in 1991. We were the entrepreneurs who initiated reverse audits.
Whether you have questions about our services or want a free consultation, we are available to answer them.